No Comments
Having coached hundreds both in person and as distance clients that routinely put on 20-30lbs in their first 12 weeks of training. I can vouch that many are dedicated to reaching their goals but often have 1-2 major faults that inhibit them from putting on the weight they desire.
Here are my top 5 reasons why people are unsuccessful in gaining weight
5- You are not training with intensity
It's beyond the scope of this article to dictate if you are on the correct training program or not to gain weight, but regardless of the program, you need to be training with intensity.
Intense training will create the physiological effects that will signal your body to increase muscle mass. Just as important, a solid training program executed with intensity will help increase appetite and allow you to consume more calories over time.
Don't go through the motions, Train your butt off.
4- You don't prioritize sleep
Sleep is the time to recover and grow.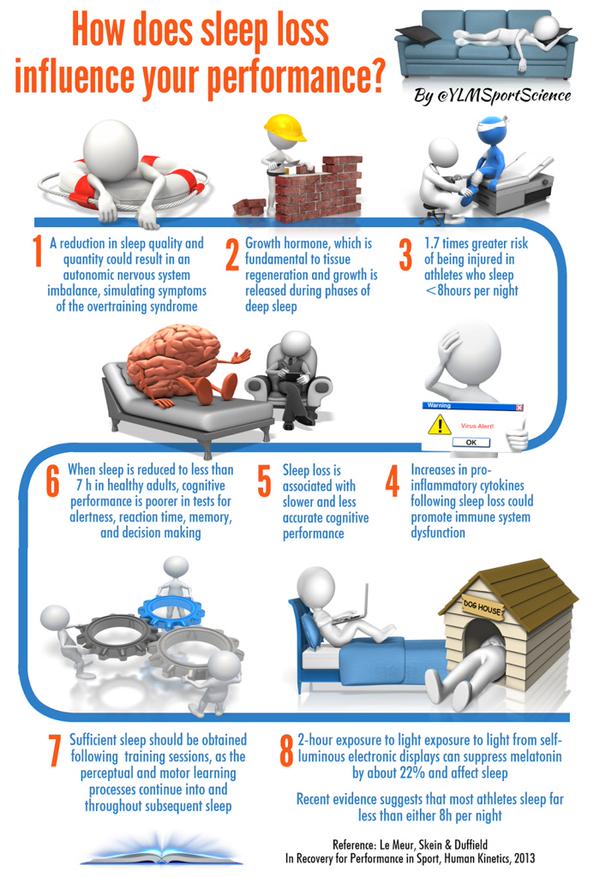 Many athletes stay up watching TV and playing video games until 2-4am. Leaving them only 4-6 hours to sleep. When you are able to get deep sleep, your body produces a hormone profile that is optimal for increasing muscle mass and dropping body fat.
For more tips on sleep check out my T-nation article 4 Sleep Strategies for Athletes'
3- You don't meal prep
This one drives me absolutely nuts.
Without preparing your food in advance you are going to find it near impossible to get enough food in throughout the day. Unless you are a professional athlete, you have to contend with class and/or work on top of everyday life. Having a bunch of meals prepared and snacks always by your side is the easiest way to reach your goals.
I've had high school athletes hide PB&J in their backpacks and sneak them in during class or in between class.
I've had professional athletes prepare 10-20 meals prior to a long road trip where they know the only options will be McDonald's for for dinner just about every night.
It doesn't matter how you get it done, you need to consume enough nutrients for your body to grow. Make it easy on yourself and pack your meals.
2- You have the wrong mindset
Being a skinny kid gaining weight is uncomfortable. It requires preparation, extra time cooking, extra time cleaning, extra time eating, and food will get boring.
GET OVER IT
If it was easy EVERYONE would be their ideal bodyweight, throw 95MPH, and drop 500 foot bombs.
Having a task oriented mindset and understanding that being uncomfortable is a part of the process.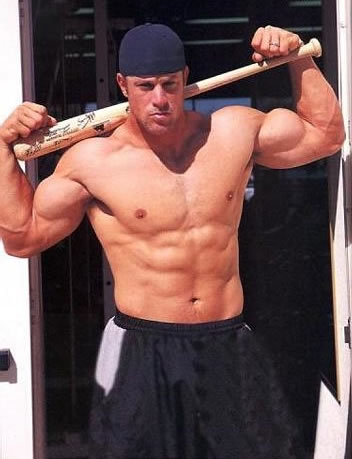 1- You do not have big enough consequences and a support team
I'm a big fan of S.M.A.R.T. goals.
Specific
Measurable
Achievable
Results-focused
Time-bound
Every weight gain athlete I've ever had in person or distance coached has implemented S.M.A.R.T. goals with weekly check-ins. These small weekly goals along with surrounding yourself with a team who has the experience and knowledge of how to add some serious weight in a short amount of time makes a world of difference. In our Southport facility, some of the best coaches we have are athletes who have previously gained 30-40 lbs in previous years talking to other athletes.
In regards to consequences, rarely does anyone ever fails to reach their goal when the stakes are high enough. In house, athletes often pick the punishment of eating a can of dog food if they miss a weekly goal. No wonder why no one misses goals.